818 é um estúdio de branding que cria soluções estratégicas para que marcas experimentem sair do campo das ideias e alcancem o campo da prática. Sua proposta consiste em 

liderar marcas de forma estratégica para que se tornem mais produtivas, de alto valor e alto rendimento.
A identidade visual do estúdio traduz a sua essência. O preto e off white transmitem a elegância de uma marca seletiva, desejada. Que promove experiência. No 818 o
 cliente é envolvido em todas as etapas e recebe um projeto que o surpreende com a qualidade.
As cores vibrantes do gradient mesh desenhado para o projeto aproximam a marca do universo digital, e envolvem os pontos de contato da marca com a energia de um trabalho que funciona e transforma. 
818 is a branding studio that creates strategic solutions for brands to experiment with leaving the field of ideas and reaching the field of practice. Its proposal is to strategically lead brands so that they become more productive, high-value and high-yield.
The studio's visual identity translates its essence. the black and off white colors convey the elegance of a selective, desired brand. A brand that promotes experience. At 818, the client is involved in all stages and receives a project that surprises him with its quality.
The vibrant colors of the gradient mesh designed for the project bring the brand closer to the digital universe, and involve the brand's contact points with the energy of a work that works and transforms.
NAMING & BRANDING: 818 WORK    |    BRAND DESIGNER: MICAEL MICMAS  |   YEAR: 2022
Em um momento em que marcas se sentem perdidas estrategicamente, nós somos um estúdio de branding especializado em desenvolvimento de estratégia de marcas, que oferece serviço de consultoria e planejamento aplicado para empreendedores visionários que buscam traduzir expectativas em objetivos concretos. Diferente de alternativas tradicionais, nossa solução possui estudo e pesquisa aprofundada, baseada em dados com perspectiva de inovação, porque acreditamos que o trabalho estratégico alcança resultados. Em um mundo onde é possível que marcas reconheçam a importância do branding, teremos empresas com muito mais valor agregado, potencial de crescimento e poder de transformação.
At a time when brands are strategically lost, we are a branding studio specializing in strategic brand development, offering consulting services for entrepreneurs looking for opportunities in goals. Different from traditional alternatives, ours has study and solution research, based on data with an innovation perspective, because we believe that strategic work achieves. In a world where it is possible for brands to recognize the importance of branding, we will have much more added value, growth potential and transformation power.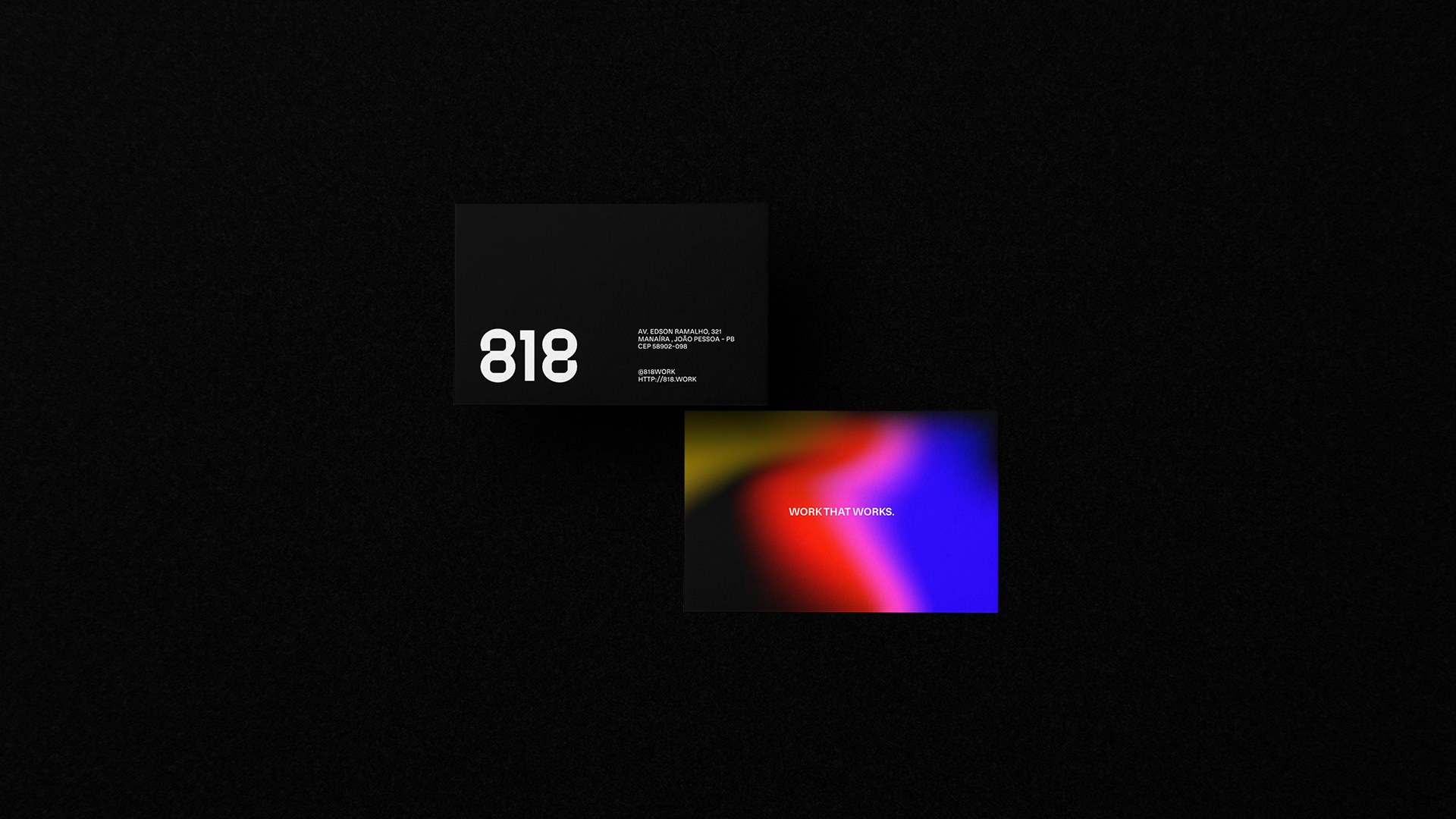 Designed in Brazil by Micael Micmas ®.
© All rights reserved.